Tag: Panda
by Allison on January 18, 2011 at 9:00 pm under Life, Piggies
(Leave a Comment)
Dear Jack,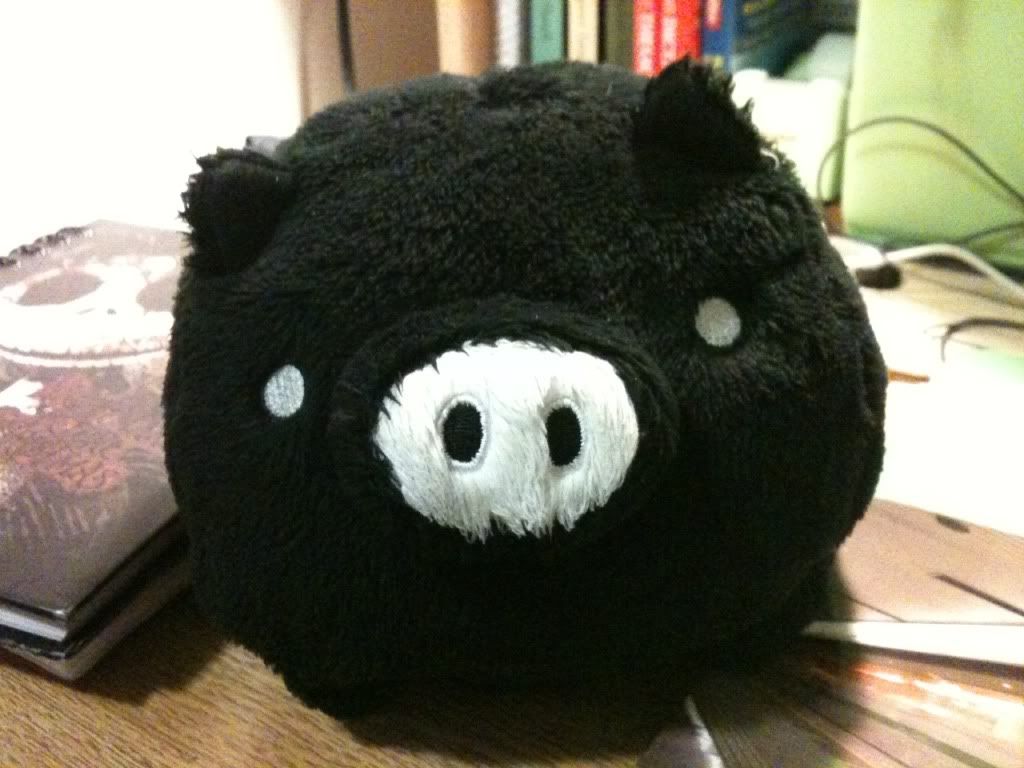 Don't stress out!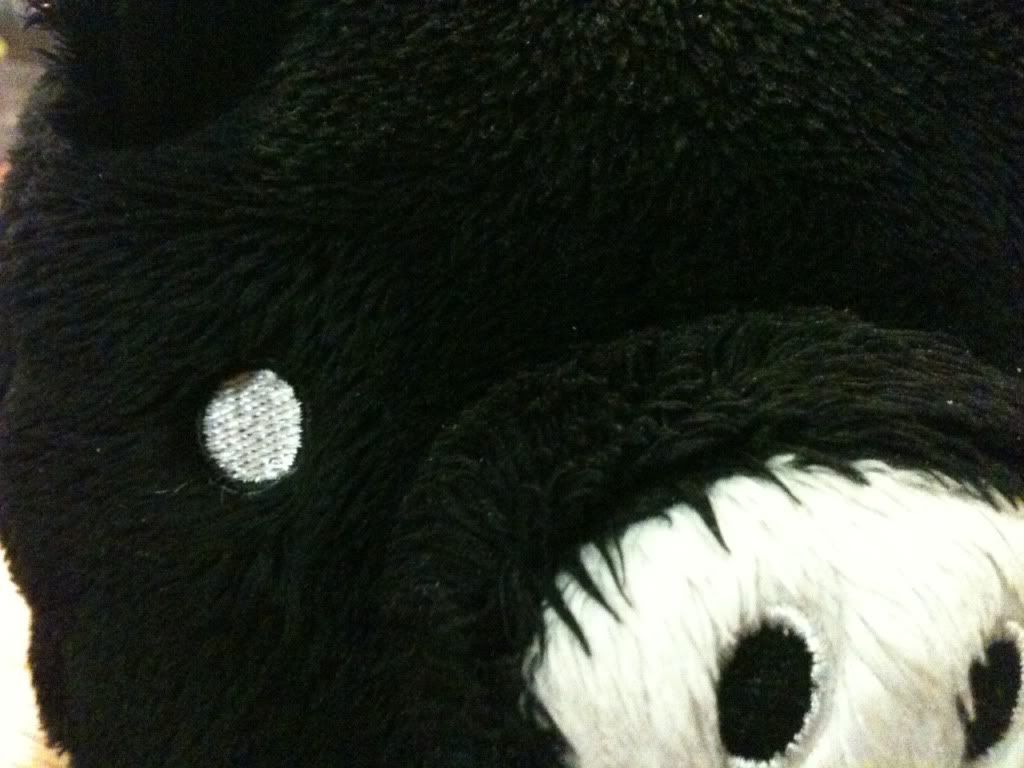 You can decipher their Chinglish,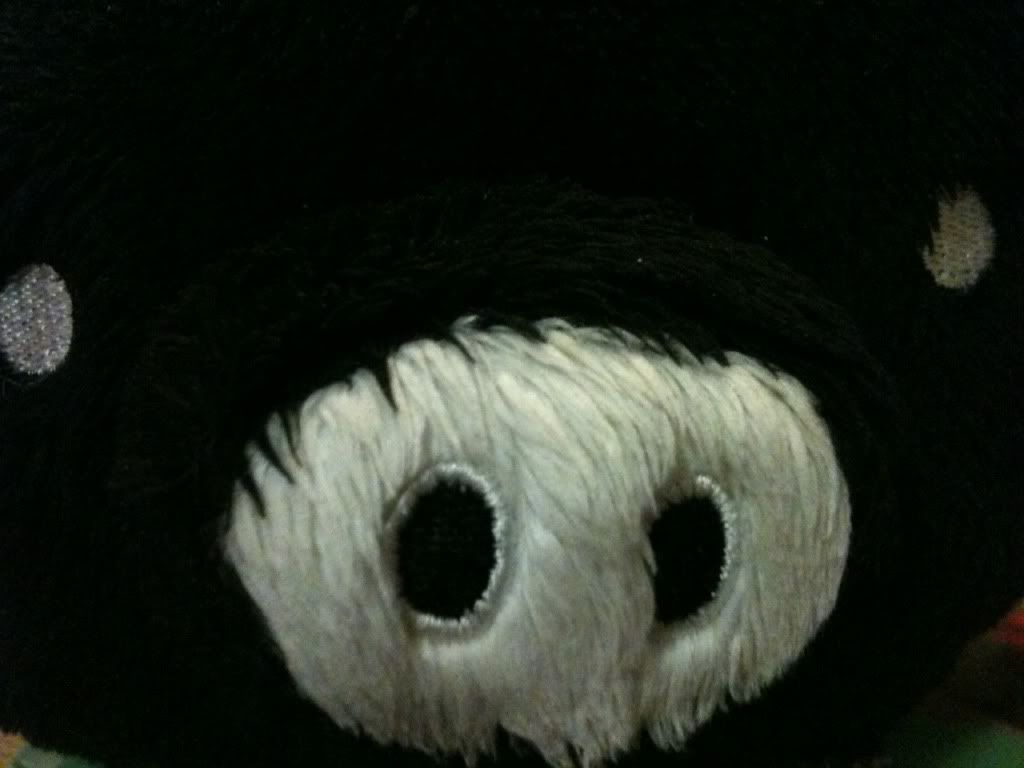 and then snuggle with BIG Piggy when you get home.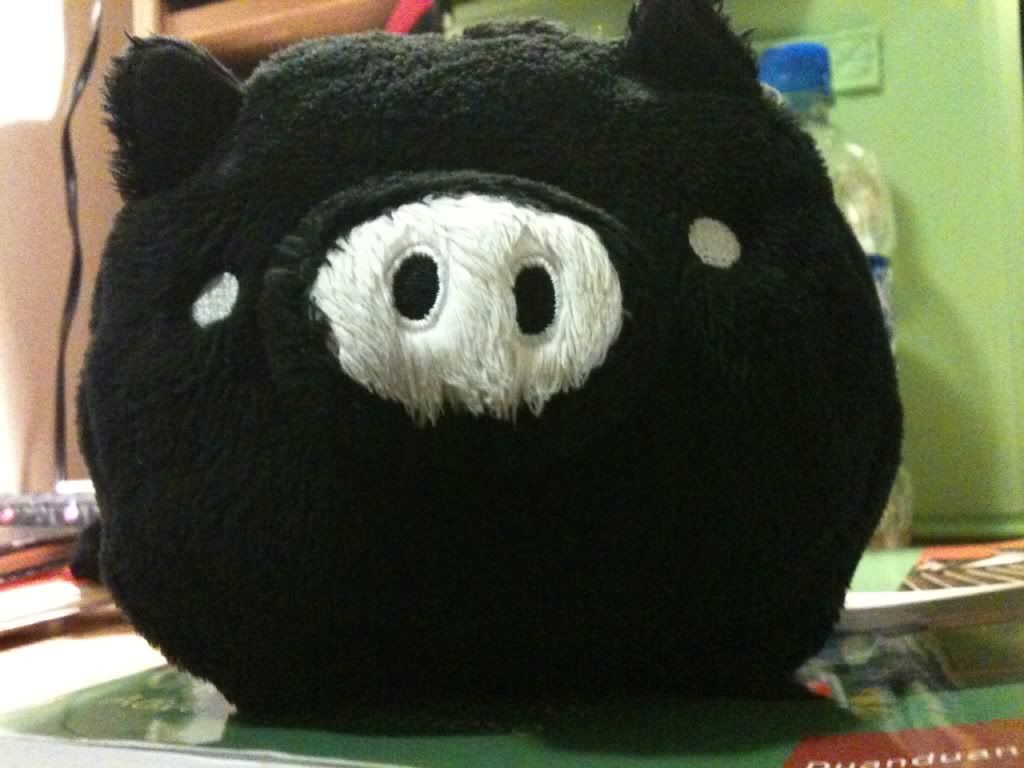 Jia you!!
:Big Piggy, Emo Piggy Two, Panda
---
Leave a Comment
by Allison on September 26, 2010 at 7:17 pm under Life
(1 Comment)
Panda and Emo Piggy Two have looked at orphanages all over, but have not been able to find a gay piggy, so they've decided to give Jack this for his birthday instead.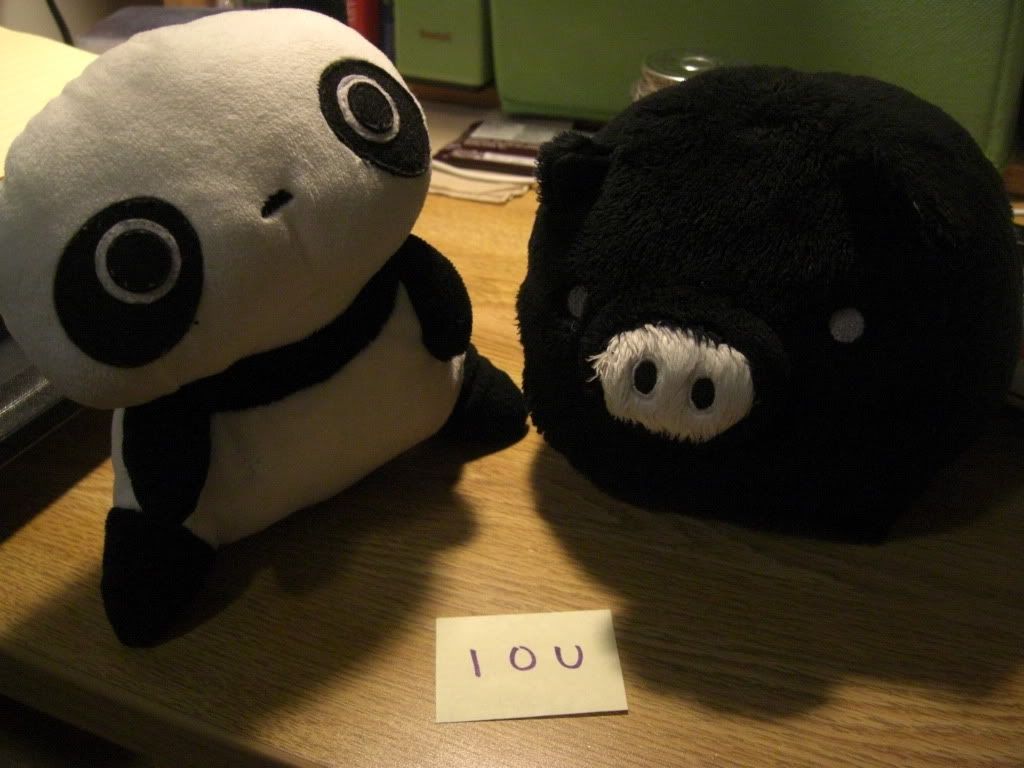 :birthday, Emo Piggy Two, gay piggy, IOU, Panda
---
1 Comment